Sitemap for Landmark Dental Care in Nashua, NH
Recent Posts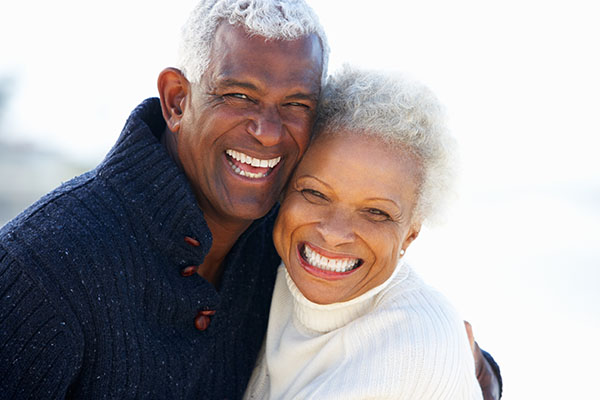 Patients who are getting ready to talk to their dental professional about getting dentures should be excited to know that there is now a multitude of options to consider. Not to even mention the types of dentures that people now have the option to get.In years past, the option was to have all of the…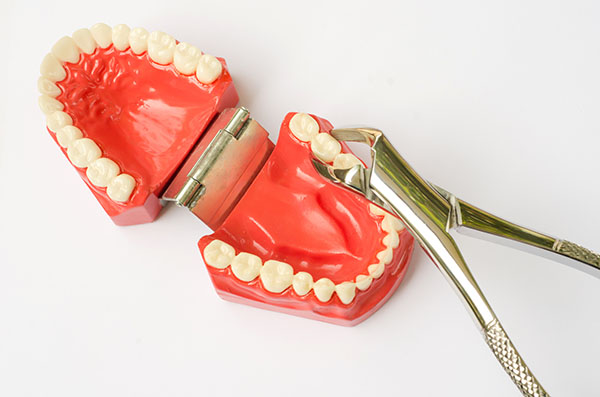 Wondering if wisdom tooth extractions are in your near future? If you feel like your wisdom teeth are not growing in properly, then there is a good possibility that an experienced dentist will need to pull the tooth. Everyone is different, which means that some people have no problem at all when their wisdom teeth…
Office Preventively Closed Effective March 17, 2020
As all our thoughts are on the COVID-19 (coronavirus) situation, we wanted to share an update on how Landmark Dental Care is responding. The steady stream of news and information about the COVID-19 has touched us all. At Landmark Dental Care, the health, safety, and well-being of our patients, our staff, and our community is our number-one priority.
In an effort to protect patients, staff and our community, effective March 17, 2020, we have decided to temporarily close our office. We are planning to remain closed until May 3, 2020. As this situation is complex and evolving rapidly, our plans may change. If they do, we'll let you know.
While we'll miss seeing you in our office, our doctors are on call in case of a dental emergency to assess your needs and help accordingly. Our staff will be available by phone, email or text for you if you have any questions as usual. If you need assistance, please call us at 603-882-7312.
Look out for one another and be well.
We'll see you soon.
The Landmark Dental Care Team